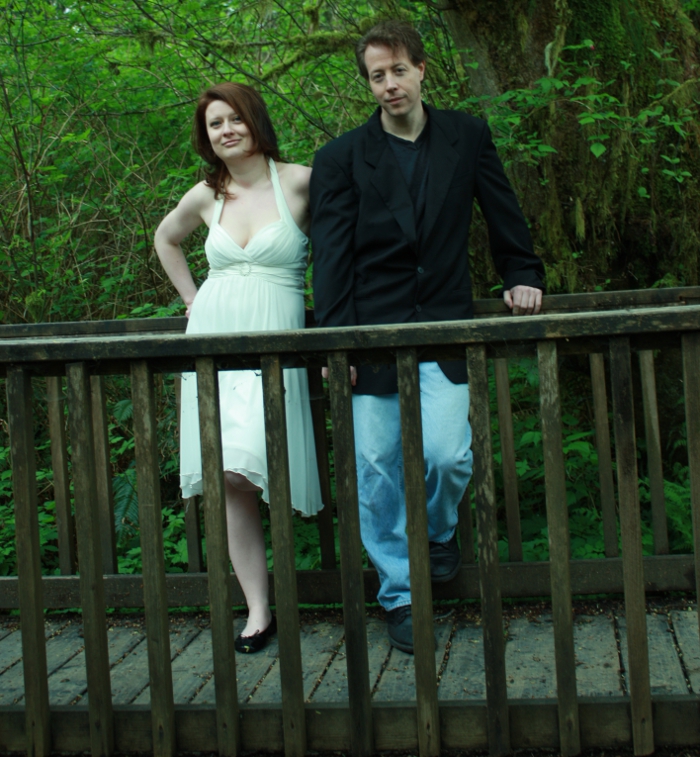 Beeb is a London-born journalist who started in print media in 1997 and then transitioned into social media full time in 2008. She is the owner and editor of 19 websites for both the US and abroad, from lifestyle sites like Contest Corner and Beeb-Log to The International Blogging Network, a service connecting bloggers and brands worldwide.
Jai hails from Phoenix, Arizona and specializes in computer repair, serving as the technical admin for all 19 sites. When he's not troubleshooting database errors, Jai can also be found writing gadget reviews!
These betrothed bloggers are excited to celebrate their engagement and share every step of the wedding process with their readers through how-tos, anecdotes and reviews! Questions or comments? Contact us here.
The following two tabs change content below.
As a bride-to-be and blogger, I'm sharing all my inspiration as I Blog My Wedding! From frugal wedding tips and DIY bridal crafts to classy bachelorette party ideas, you'll find nothing but the most "Engaging" reviews here!
Latest posts by Beeb Ashcroft (see all)