This is a sponsored post.
Sending out invitations is one of the first steps that you take when planning a wedding. And between save-the-dates, invitations, envelopes, RSVP cards, inserts, and postage, it's also an expense that adds up fast. If you've been pricing out invitations and getting sticker shock, don't worry – I have three suggestions that can help you trim your invitation budget:
1. Go Virtual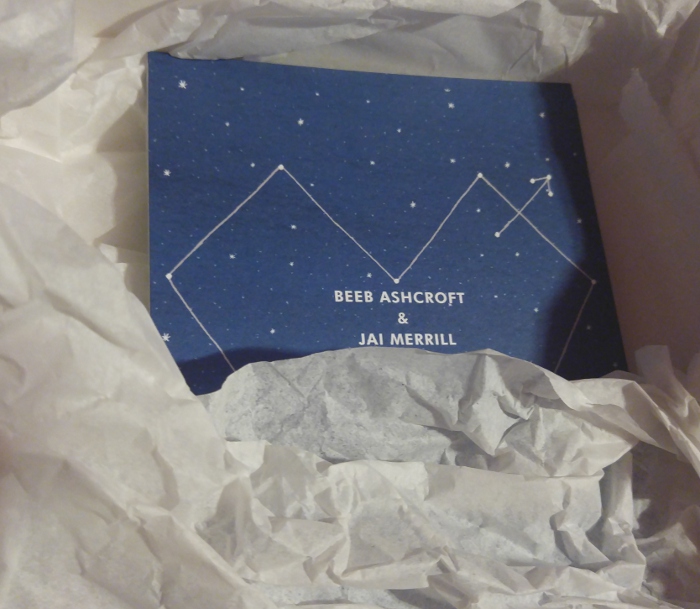 I love snail mail and sending handwritten cards! But since we are sending out over 300 invitations to our wedding – many of which are being sent internationally – traditional invitations would have been an unnecessarily high expense. Instead, I used Paperless Post to send digital save-the-dates and invitations out for free. They're really cute and come with a lot of benefits, like a fun matching website, being able to track RSVPs in real time, and countless hours saved, since email invitations are much quicker and easier to send than mailed invitations. And for those on our guest list who don't have email addresses, I was able to order a set of 10 physical copies of our digital invitation (Shown above) for $32.40, not including postage. Given that average prices for wedding invitations can easily be around $500-1,000+, that's a big savings!
2. Get Crafty
If you're the creative type, making your own invitations can be another way to save. This could be as simple as designing your own invitation using a free template and printing it off on nice card stock, or creating a piece of physical artwork and having it photocopied. If your guest list is small enough – and your ambition high enough – you could also consider handcrafting each invitation out of cardboard, or if you want to skip the Post Office entirely, use a unique object like a message in a bottle and hand-deliver it. The cost of this will vary on how many guests you have and the type of materials used; be sure to plan ahead and price out supplies if you decide to go DIY, because crafts can quickly get expensive if you're not careful.
3. Use Coupons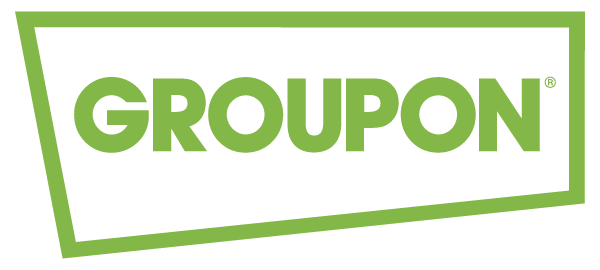 It's no secret that I'm a big fan of using Groupon Coupons to save on wedding supplies, and invites are no exception! For example, Groupon Coupons has a page of Shutterfly promo codes that currently includes an offer for 5 free wedding invitation samples. If you like what you see, you can save on ordering a full set of invitations from Shutterfly with promo codes for free shipping and 40%. Alternatively, you check out the Groupon Coupons page of Vistaprint coupons and get 25% off invitations or $10 off an order of $50.
Do you have any tips I missed? Share them below in the comments!