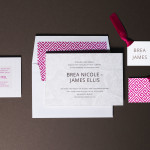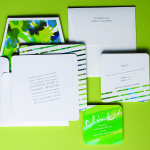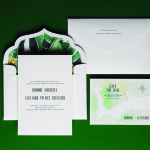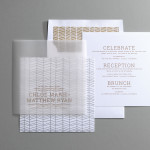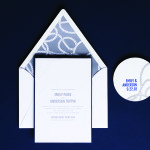 This week, it was announced that BRIDES has partnered once again with Checkerboard to produce BRIDES Fine Wedding Papers, a new line of wedding stationary for Spring 2015. You can view the full size versions by clicking on the images above – they're very chic, and will be available at local stationary retailers.
The following two tabs change content below.
As a bride-to-be and blogger, I'm sharing all my inspiration as I Blog My Wedding! From frugal wedding tips and DIY bridal crafts to classy bachelorette party ideas, you'll find nothing but the most "Engaging" reviews here!
Latest posts by Beeb Ashcroft (see all)