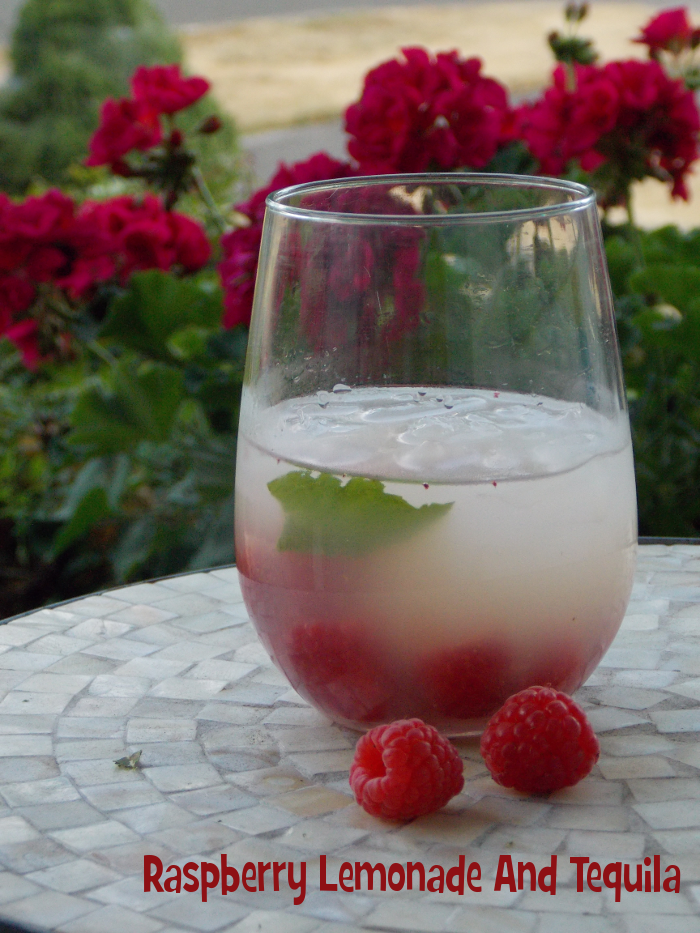 Thanks to Partida Tequila for providing complimentary product for this yummy raspberry lemonade and tequila drink! This post contains Amazon Associates links.
As I prepared the drink menu for Jaime's bachelorette party, I needed a tequila cocktail recipe that would fit with my "Pink Cocktails" theme. I already had a bottle of Partida Tequila Blanco, and I wanted to find a recipe that could utilize the other ingredients I had already picked up for the other cocktails. Some Googling led me to this Raspberry-Meyer Lemonade and Tequila recipe on Leite's Culinaria, republished from the Tequila: Myth, Magic & Spirited Recipes
book by Karl Petzke. This blanco tequila cocktail calls for lemon juice, raspberries, and mint – all of which I had already gotten to use in my other pink cocktails! Perfect!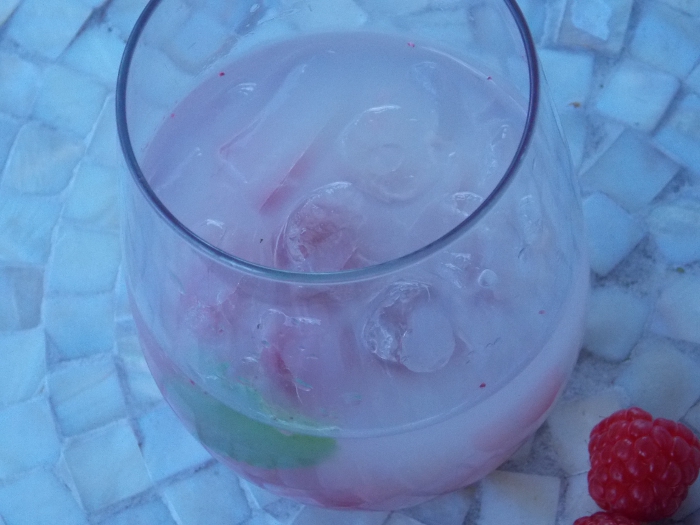 This drink got a lot of compliments at the party and was requested from my cocktail menu several times when I was playing bartender. We had the groom's bachelor party "Crash" our bachelorette event briefly, and the guys snuck some of the tequila while they were there as well. 😉 Partida has been a big hit every time I've served it – during the first bachelorette party I hosted last year, the bride-to-be told me that she didn't really like tequila, but tasted it just to be a good sport. She ended up loving Partida and actually told me recently that she had been thinking about buying another bottle of Partida for cocktails. If it can convert someone who doesn't like tequila, you know it must be good!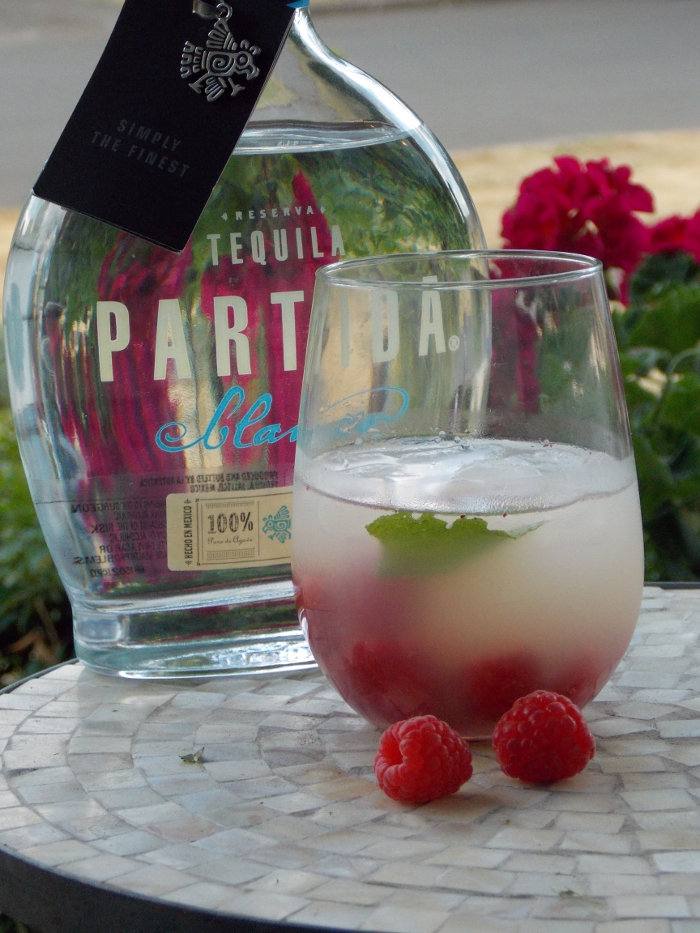 The following two tabs change content below.
As a bride-to-be and blogger, I'm sharing all my inspiration as I Blog My Wedding! From frugal wedding tips and DIY bridal crafts to classy bachelorette party ideas, you'll find nothing but the most "Engaging" reviews here!
Latest posts by Beeb Ashcroft (see all)